Art has the ability to express very poignantly the range of
emotions and thoughts one experiences in life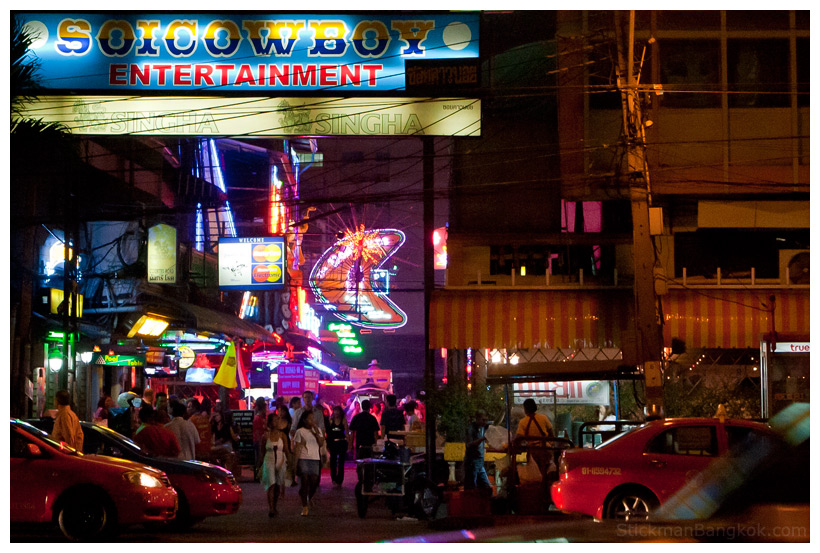 This just in: we have extended the Thailand missions deadline to April 11th in order to encourage our brothers to join us this summer!
New Mercy's "Healing and Encounter" prayer nights are filled with powerful praise and worship sessions led by Angelena Shim and Hyerim Park. A few weeks ago during the prayer night service, the duo led praise with a powerful version of Hillsong's "Broken Vessels (Amazing Grace)". It was so captivating that the Media Ministry wanted to share a small glimpse of that worship service in hopes that it may encourage and bless you all.
A photographic journal with the accounts of the members as we witnessed the evident love and presence of God in this beautiful place.